The Academy of Forensic Medical Sciences can offer you modern facilities at our centre with lecture theatres which are furnished with state-of-the-art equipment to help you succeed.
You can also take advantage of on-site and local social and cultural resources.
Libraries and Museum
We have a unique, one of a kind state-of-the-art Medical Forensic library with wide range of books covering all major aspects of medical, scientific and legal issues within the forensic field. We are expanding our library resources with more
Museum
The Royal London Museum is well worth a look. It is an excellent example of the history of the hospital and healthcare in the East End. The museum is open from Tuesday-Friday, 10.00-16.30. Please note that the museum has a small number of staff and maybe closed at short notice. It is advisable to call ahead of your trip. Admission is free, but donations are welcome.
The Museum of London documents the history of London from prehistoric to modern times. You will find the Museum on London Wall at the junction with Aldersgate Street. (approximately 10 minute walk from the Academy). It sits in a historical site known as the Barbican complex which was created in the 1960s and 1970s as an innovative approach to re-development within a bomb-damaged area of the City of London. Admission is free to most of the exhibitions.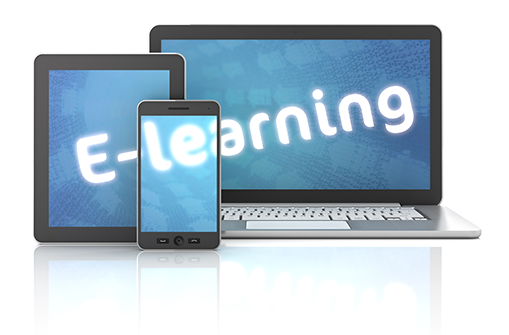 Teaching Facilities
The lecture theatres are designed with overhead HD projectors; surround sound and interactive white boards. There is excellent seating capacity with individual writing areas.
Live lecture streaming
The Academy has introduced Live Streaming (via Skype) since the beginning of the new academic year (October 2015). Students now have the opportunity to listen and watch the lectures in HD quality via the internet worldwide.
Catering and Local Amenities
Fresh catering and hospitality service is available at The Shield Café within the Charterhouse Square. There are a large variety restaurants and café located within walking distance the campus such as Malmaison Brasserie, Le Café du Marché and Burger & Lobster. Further details regarding other restaurants nearby can be found here
Check Here Now
Our location in the east of London and close proximity to the city will enhance your experience. Not only are we in one of the capital's most vibrant areas to study and live, but also have a variety of shops and historical sites that can help in enriching your well-being. All within walking distance of the Academy. East London is home to a huge range of cafes and restaurants, most famously the curry houses in Brick Lane (short walk from Aldgate east Station ~10 minutes travel time). The nearby Spitalfields market (near Aldgate East Station) has a host of great bars and restaurants catering for all tastes and budgets.
There are also many traditional pubs close by. You are also in the right place for bargain hunting, with several nearby street markets, including Whitechapel, Brick Lane, Spitalfields, Petticoat Lane and the Columbia Road Flower Market.
Student life
Students are encouraged to take physical well-being very seriously and can join up to use the sports facilities. There is state-of-the-art Health and Fitness Centre, QMotion, houses a cardiovascular zone, dedicated stretching areas, free weights area, two studios, a ladies-only gym, a squash court and sports hall. QMotion is staffed by fully qualified instructors and located on the Mile End campus.
Multi faith and local places of worship
The Academy staff are proud of its diverse multicultural population and are committed to encouraging religious understanding, freedom of speech and open social interaction.
Below is a list of place of worship within a convenient distance of the Academy:
Other campus facilities include
Future developments
Student Alumni Association
The Academy is currently working on establishing its Student Alumni Association. We aim to be a national-recognised student-led organization that will serve as a liaison between current students and Alumni of the Academy of Forensic Medical Sciences. We will provide students with the opportunity to network with alumni and gain valuable insights into their prospective careers.